You can hire me for a small freelance/consulting project.
About Me
I have 12+ of programming experience and 7+ of them working with data. I worked full time as a Data Scientist and Quantitative Developer in Hedge Funds.
I have 5+ years of experience working with TradingView and PineScript. At the moment I'm one of the top-ranked PineScript developers and have 2.750+ subscribers on TradingView. Over the years I published 100+ scripts and ideas on TV.
Here you can find examples of scripts I developed.
---
YouTube
Also, I have a YouTube channel with 5k + subscribers where I published educational videos about PineScript, R, and other Quantitative topics.
---
Courses
After a few years of working on my own channel, I decided to create a few courses for TradingView, currently have 2 of them published with hundreds of students enrolled: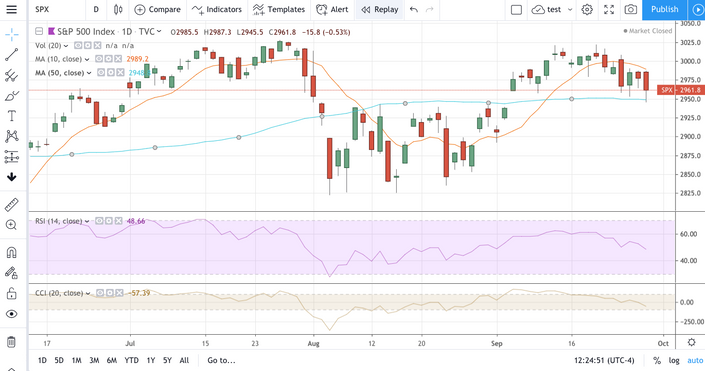 Quick introduction to TradingView features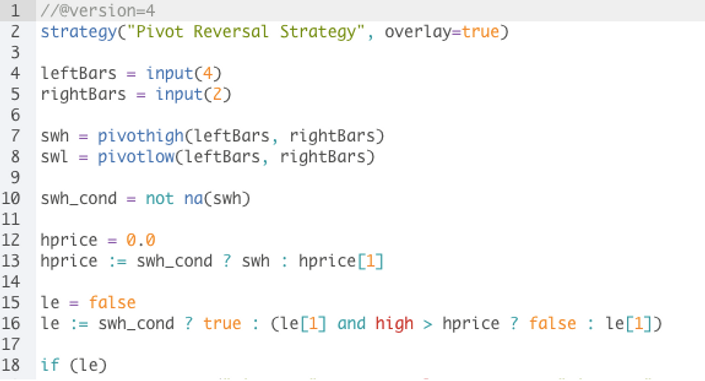 In-depth PineScript programming course. Learn to build custom TradingView indicators from scratch.
---
During these years had 100+ clients and implemented hundreds of custom indicators and strategies in PineScript.
I worked a lot with v3, v4 of PineScript, non-repainting indicators, multi-timeframe scripts, custom positions management, etc.
I'm always doing my best to deliver the best result possible.

---
I can help you with the following
TradingView / PineScript.
Implementing custom indicator in PineScript.
Analyzing/Improving/combining existing indicators.
Preparing strategies for automation using trading bots.
Private TradingView/PineScript/Technical Analysis lessons/mentorship.
R / Python
Creating custom indicators/strategies in R/Python.
Checking custom trading ideas.
Running custom backtesting using intraday, tick, options, futures, fundaments, crypto data.
Optimizing strategies to find optimal parameters customizing custom target metrics.
Creating custom trading dashboards, data collection engines, alert systems as web-based applications.
---
Cost
My time costs 100$/hour.
For small projects (<10h) we can agree on a fixed time project. However, I'm not interested in small projects. (<3h time).
For now, I accept only PayPal payments. For new clients, I require at least 50% upfront payment before starting the job.
---
What you get working with me?
Well written, optimized, tested, and documented code.
Сomprehensive documentation and usage examples.
Installation of needed infrastructure and code deployment.
NDA signing if required
Clear and fast communication
---
Get a Quote
To get an accurate quote send me a detailed description of your project. I will get back to you ASAP.