Nov 15th-21st has been a polarized week in crypto. Unexpected, uncertain, maybe confusing. We've got a Bitcoin $58K dip and projects going parabolic at the same time.
This minor setback is now giving altcoins the opportunity to rise. From top competitors like Ethereum (ETH) to sleeping giants like Sandbox (SAND). Not to mention Crypto.com.
To better understand the events, let's start with the no.1 price factor:
Bitcoin Falls Below $60K Before $1.1B Options Expiry
Experts have mixed opinions about Bitcoin this week. While many expect a surge by the end of the year, there's a lot of selling pressure in the way.
We got a bullish October-November. We got the Taproot upgrade. And we got the $1.1 billion (call) options expiry.
First, the bullish trend. Many new retail investors bought around $44K-$54K since it's very likely we see a $100K-$150K BTC this 2022. However, BTC has only traded between $60K and $64K for the last four weeks.
Unless Bitcoin breaks its all-time high, new buyers have fewer reasons to hold. Especially when many altcoins are outperforming, investors might take their 25%+ BTC profits out until there's more price movement.
A reason to hold is the (Taproot) update, which historically helps the price. But as happens with all major events, traders will accumulate the weeks before and then "sell the news" at launch. Thus, Bitcoin peaked on November 14th and reverted to $60K on Friday 19th.
This same day at 8 AM UTC, over $1.1B BTC contracts expired (call options mostly). Since Bitcoin was showing weakness already, cheap buyers would use this week for taking profits.
As the price now recovers, many top 50 coins have outperformed the crypto king.
Altcoin Season Indicators Starting To Appear
When Bitcoin dips, so do most coins. However, many tokens have reached all-time highs this week (some by 500%). Which suggests the start of the altcoin season.
When taking profits on Bitcoin and Ethereum (if the bull trend continues), investors start looking for reinvestment opportunities. Typically the top 50 coins, followed by "ecosystem" coins and micro-cap projects.
In the Top 20, ETH has bottomed out at $4K, SOL at ~$190, BNB at $520, and LUNA at $41. DOT has only fallen by 10% besides <1h $38 spikes (which is suspicious with all the Parachain Auctions upcoming). And AVAX dominates the week with a $138 ATH compared to last week's $98.
Other winners include Elrond (EGLD), Decentraland (MANA), TheSandbox (SAND), Harmony (ONE), and Enjin (ENJ), ranging from +15% to +40% this week.
The best performing ecosystem coins belong to Avalanche, which has been over $100 for almost a week. Altcoin traders now take profits to buy AVAX coins with more potential. JOE (JOE) is up by 80%, Avalaunch (XAVA) by 70%, and Crabada (CRA) by 200%.
All ATHs.
With Bitcoin's recovery, we may see other ecosystem coins skyrocket as well (DOT, SOL, BSC). If most top 50 coins outperformed Bitcoin, alt season would guarantee a brief micro-cap rally.
The Sandbox Breaks All-Time High Once Again
Sandbox broke $3 last week after Zuckerberg's Meta announcement. This Friday, it reached $4.68 and stayed above $4 so far. While metaverse projects have buying pressure in general, SAND is now outperforming Decentraland, Enjin, and Axie Infinity.
This November 16th, they announced the launch of Sandbox Metaverse Alpha for November 29th. The most anticipated play-to-earn event of the quarter. Which also has something to do with the 200% surge in NFT trading volume (~$70M-$90M per day).
When such news has become the norm, it's easy to forget that SAND was $0.78 just last month. And $0.04 in January 2021. And while this $4 spike doesn't look sustainable, the floor has moved $0.78 to ~$2.50.
The Top 2 metaverse project Decentraland is also breaking ATHs at $4.69. Much more consistent than last week's $3.70 (mostly trading below $3).
MANA's market cap ($6.8B) is twice as big as SAND's. So while it doesn't have as much potential, it's a safe alternative.
KuCoin Labs Launches $100M Metaverse Fund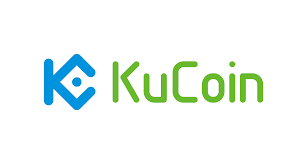 KuCoin has become a world-class exchange this 2021. Unlike Binance, it trades in 200 countries (like the USA) with over 750 currency pairs. That includes ecosystem coins, gaming tokens, and metaverse projects (from Sandbox to Vulcan Forged).
On Wednesday, KuCoin launched a $100M fund to support metaverse projects. It doesn't only help the price of SAND, MANA, and UOS (Ultra). But also suggests the exchange may list dozens of coins by early 2022. It doesn't limit to metaverse projects but also dApps, NFTs, and gaming tokens.
Early-stage projects you can only find on DEXs and KuCoin. Trading volume spiked by 180% after the announcement. But not nearly as much as Crypto.com's.
The Best Month For Crypto.com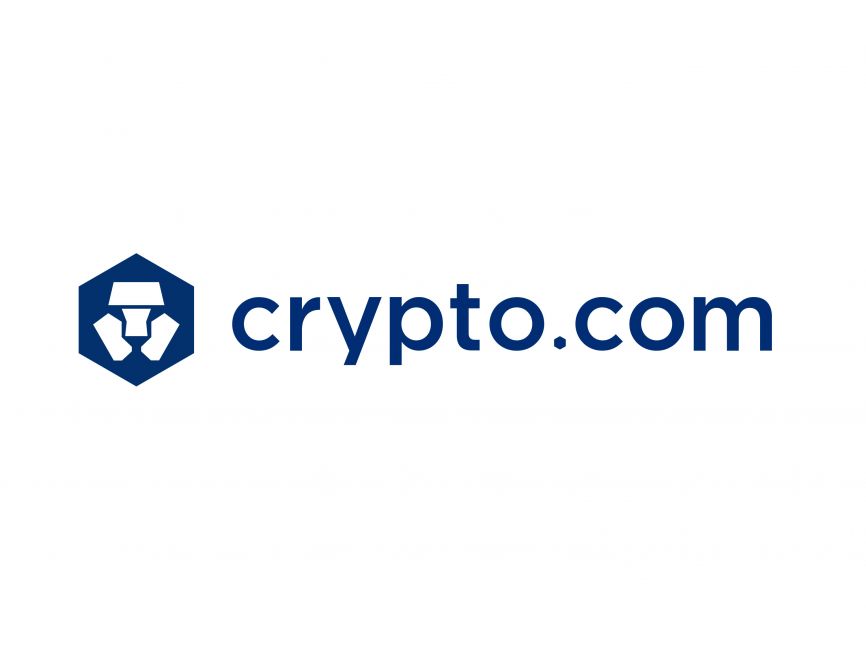 Since 2019, Crypto.com has been dominating the media. They advertise everywhere, from financial sites to YouTube videos to mobile apps (unrelated to crypto). A platform that started as a payment company now includes crypto-fiat trading, yield farming, and an NFT marketplace.
There's more.
Recently, they agreed for $700 million to rename Staples Center to Crypto.com Arena for 20 years (a major LA sports center). Crypto.com supported the launch of the Cronos Mainnet (Cosmos Chain) on November 9th. The platform has also had Matt Damon as the brand ambassador since October.
While many find these campaigns excessive, they work. Crypto.com offers some of the best crypto-fiat cards worldwide. And with these campaigns, their utility tokens (CRO and MCO) are finally reflecting that.
Crypto.com coin stayed under $0.10 since it launched three years ago. It started at $0.20 this November and $0.41 this Monday. CRO's all-time high is now $0.66.
The reward token MCO also spiked to $19.18 from $11, although the price chart is unrelated to CRO's.
The uptrend hasn't stopped since November 17th, so Crypto.com is exploring new prices. This surge will attract more investors, or at least make them consider their products. Existing users are already making profits while Crypto stays true to its vision: To accelerate the world's transition to cryptocurrency.